E.V. DAY
Semi-Feral
October 18 - December 20, 2014
PREVIOUS
NEXT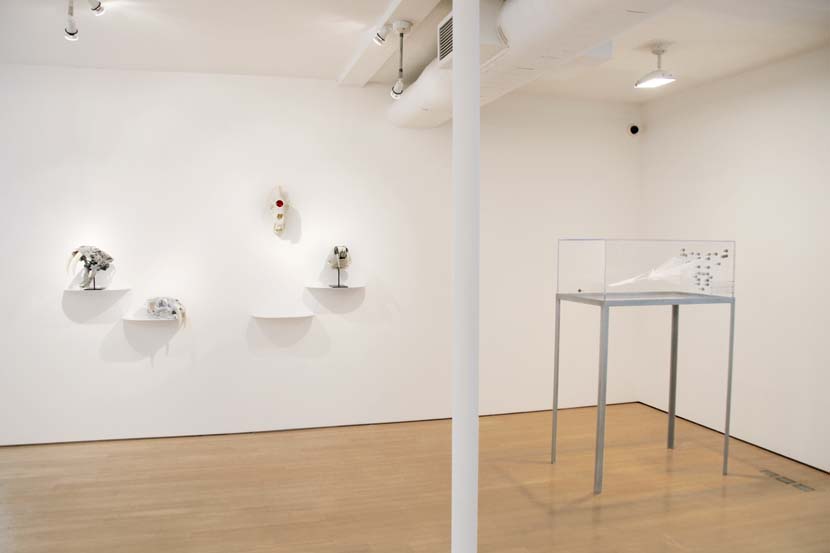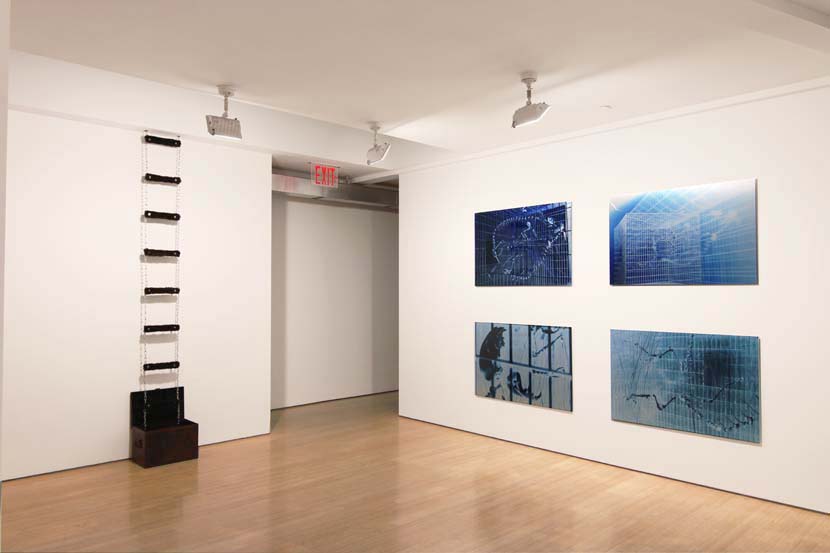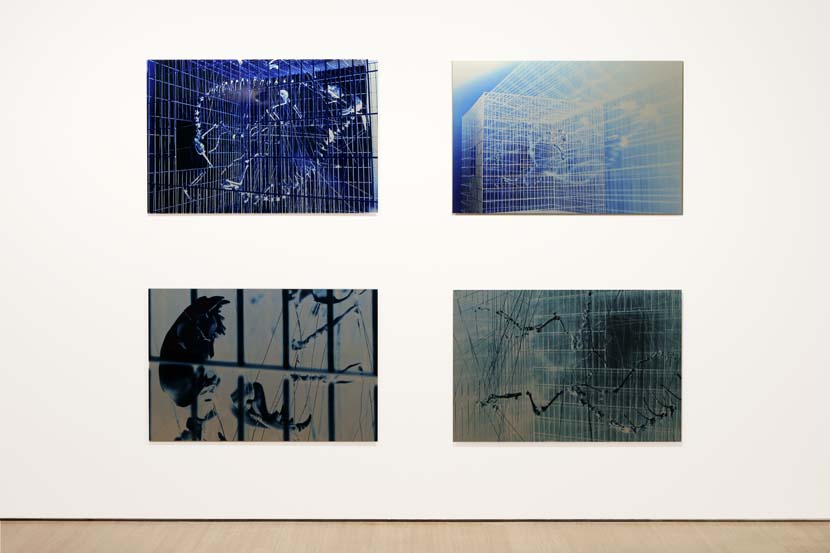 PRESS RELEASE
Salomon Contemporary presents E.V. Day's Semi-Feral, the second of a two-part exhibition series in cooperation with Mary Boone Gallery, New York.
The first part, at Mary Boone Gallery, 745 Fifth Avenue, runs through 18 October. The centerpiece of the exhibition is CatFight, a site-specific gravity-defying installation originally commissioned and produced during Day's residency at Artpace, San Antonio. Images and press release for this exhibition can be found at www.maryboonegallery.com.
The second part, at Salomon Contemporary, will comprise of new large photographic works on metal and sculpture relating to the themes and associations of Semi-Feral. As Day states "The unpredictable behavior of semi-feral animals is certainly part of their allure. The human desire to know the unknown is also the desire to tame; the longing for intimacy before the inevitable flight into the wild. Would evolution cease if all beings were domesticated... known and understood to each other?"
E.V. Day lives and works in Brooklyn, New York. She received her MFA in Sculpture from Yale University School of Art, and has been awarded grants and residencies from Versailles Foundation Munn Artists Program, at Claude Monet's Garden, Giverny, France; ArtPace San Antonio; New York Foundation for the Arts; Dieu Donné Paper Mill and the Atlantic Center for the Arts. Day's work has been included in numerous group and solo exhibitions, and is in the permanent collections of The Whitney Museum, The Museum of Modern Art, the San Francisco Museum of Modern Art, The Brooklyn Museum, The National Museum of Women in the Arts, The New Museum of Contemporary Art, The New York Public Library, the Saatchi Collection, The Lever House, The Smithsonian Institution and in numerous private collections. This is Day's first solo exhibition at Salomon Contemporary. She exhibited in a two-woman show with Alice Aycock (2011), and has worked with James Salomon on touring the Divas Ascending sculptures throughout the United States.