PICTURES
From the Patrick McMullan Collection
June 25 - July 31, 2015
PREVIOUS
NEXT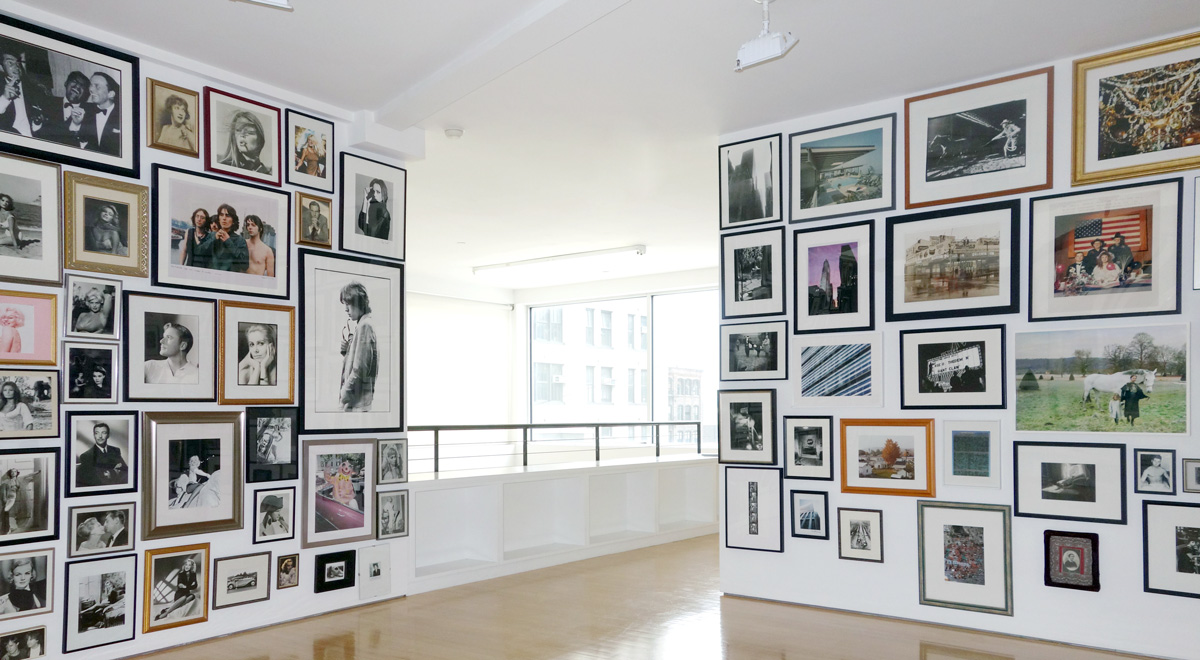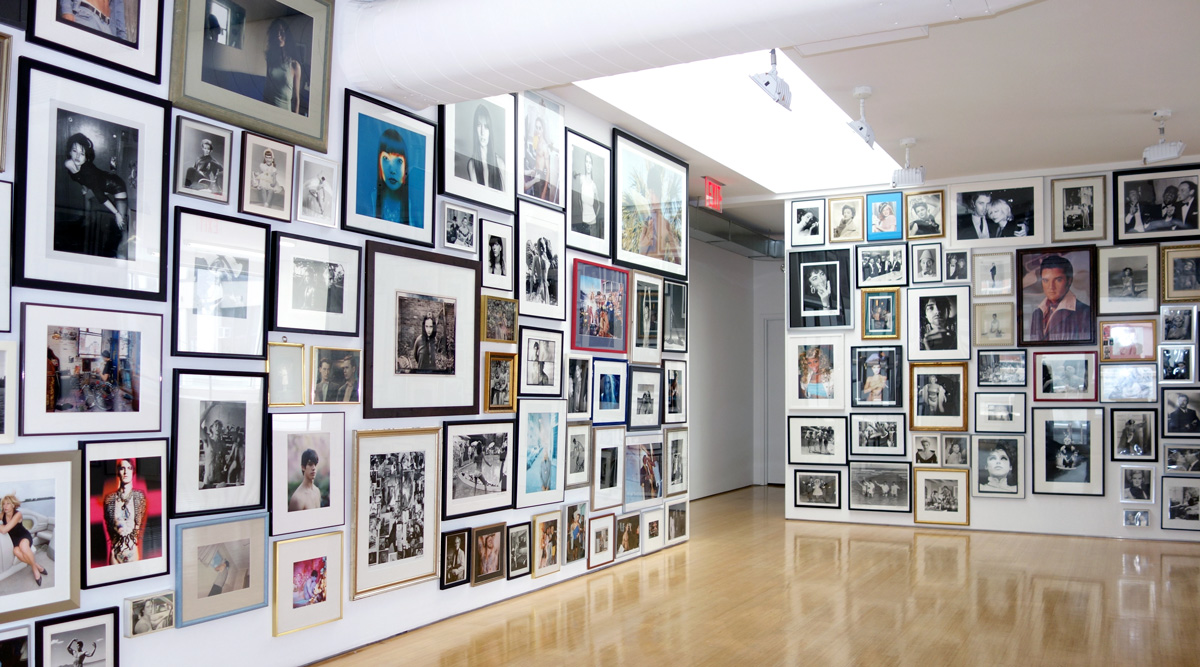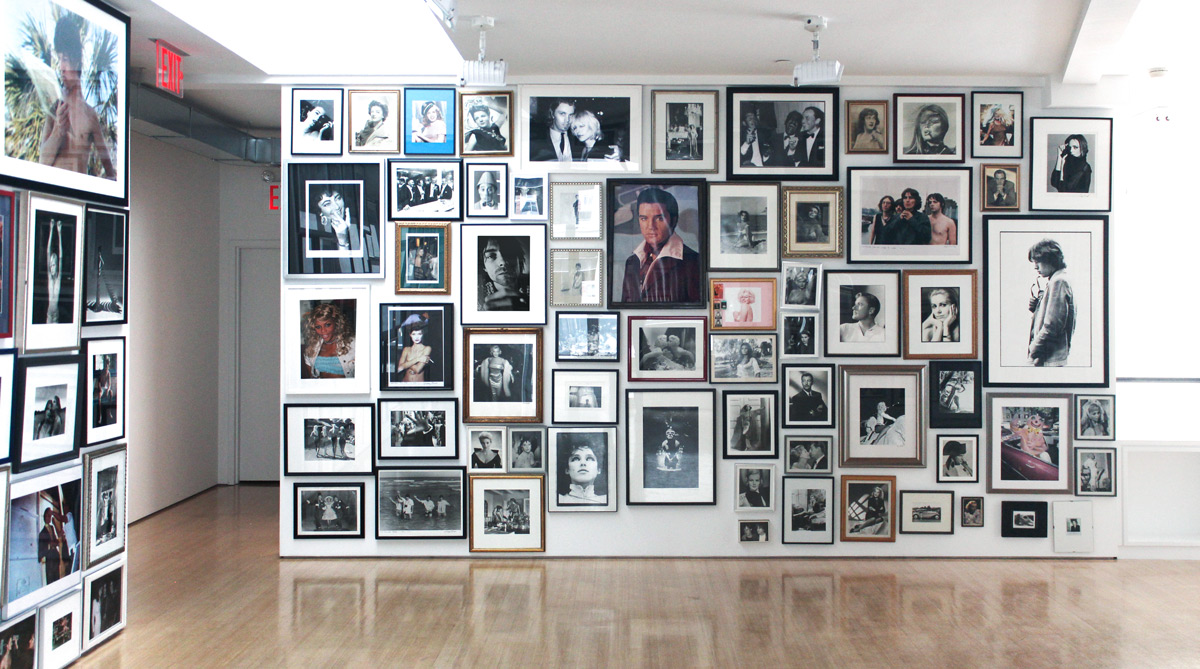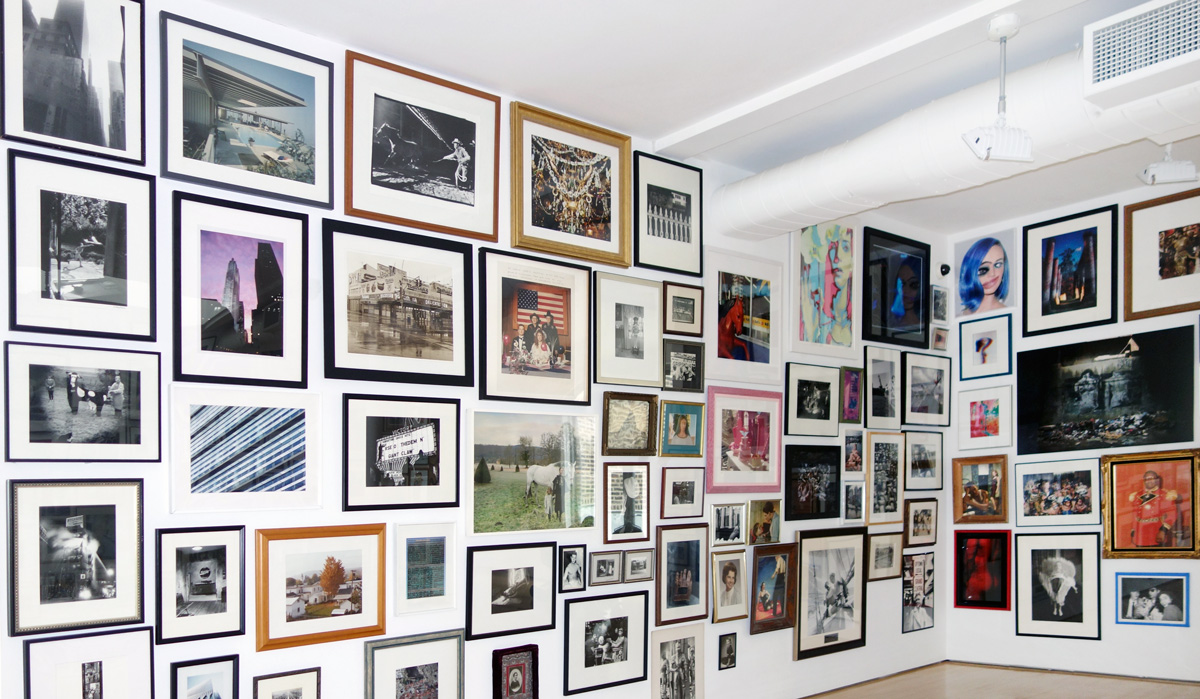 PRESS RELEASE
On 25 June 2015, Salomon Contemporary will present Pictures from the Patrick McMullan collection. The eclectic ensemble of over 200 artworks ranges from his own prized photographs, those from renowned photographers David LaChapelle, Timothy Greenfield-Sanders, Steven Klein, Peter Beard, Harry Benson, Mary Ellen Mark, Todd Eberle, Kelly Klein, Michael Thomson, Roe Etheridge, Jessica Craig-Martin, Scavullo to Salgado to outsider art, Hollywood studio shots, and familiar kitsch. Some were gifts, some were trades, some were purchased from charity auctions, which he often photographed. Each of course has a story and a sentiment.
Patrick McMullan is an American photographer, columnist, philanthropist, businessman and documentarian. He was born in New York and raised in Huntington, Long Island. Educated at New York University, McMullan majored in business and "minored in Studio 54."
With a career spanning over three decades, McMullan is one of the world's most celebrated party, fashion, and society photographers on the New York beat. He holds many philanthropic issues close to his heart, and has given much of his time to raise awareness, and press for various organizations.
He has impacted pop culture and New York City nightlife in ways never imagined, with an extensive archive to prove that – it did, in fact, really happen. We are all very grateful.